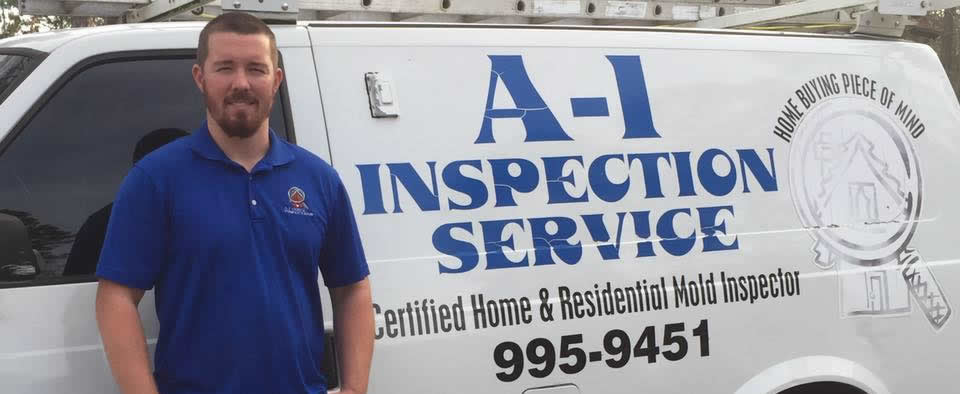 A-1 Home Inspections was started in 2004 and has become one of the most used inspection companies in Northwest Florida. I give all the credit to hard work, taking pride in my business, giving the client the best job I can and to God for his Blessings and Favor.
I am a Certified Home Inspector by National Association of Certified Home Inspectors. NACHI is the only organization that requires its members to pass a certifications exam prior to becoming a member. I am Florida state certified and NACHI certified. I have my electrical certifications and Master Inspector Certifications.
My mission is to deliver detailed, accurate and affordable inspections that exceed national standards and make the inspection process easy for all parties involved. You will receive a prompt, professional inspection covering hundreds of components, including structure, roof, plumbing, a/c, heating systems, appliances and more. I will email an easy to understand report with digital pictures by the next day.
Thank you for considering A-1 Inspection Services.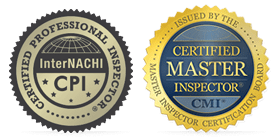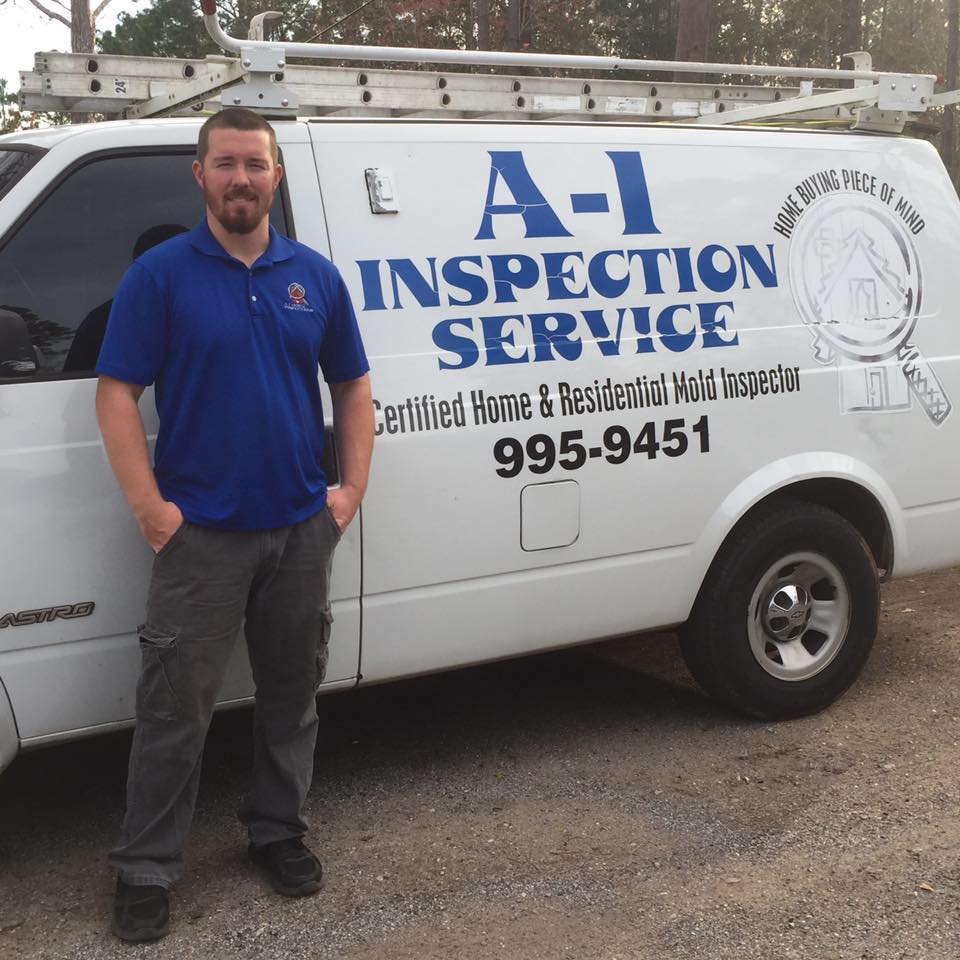 I promise to give you the most detailed yet simple report on your home to disclose any unknown defects.
Call Today to Find Out More or Schedule An Inspection.