A-1 Inspection Services offers
Residential Home Inspections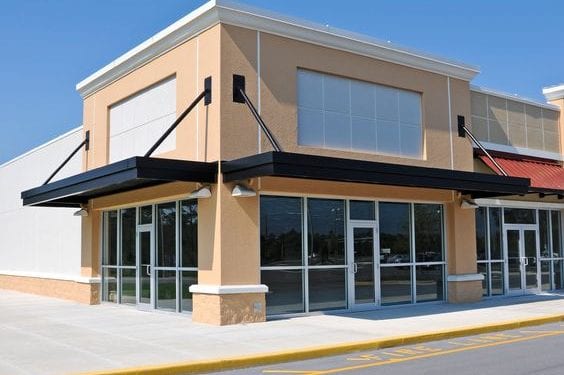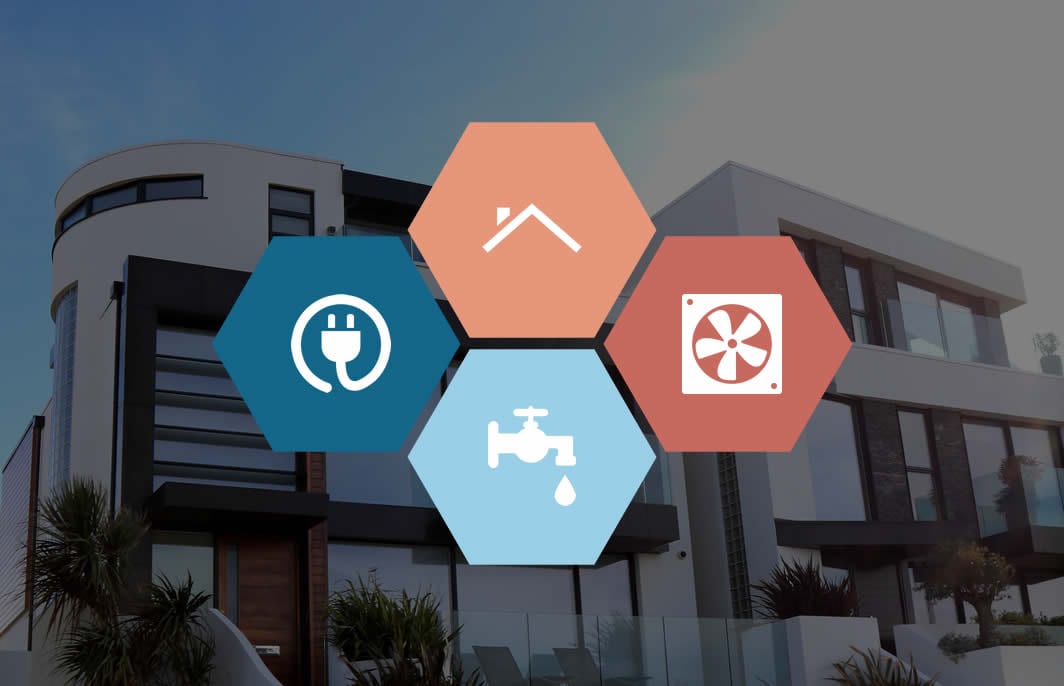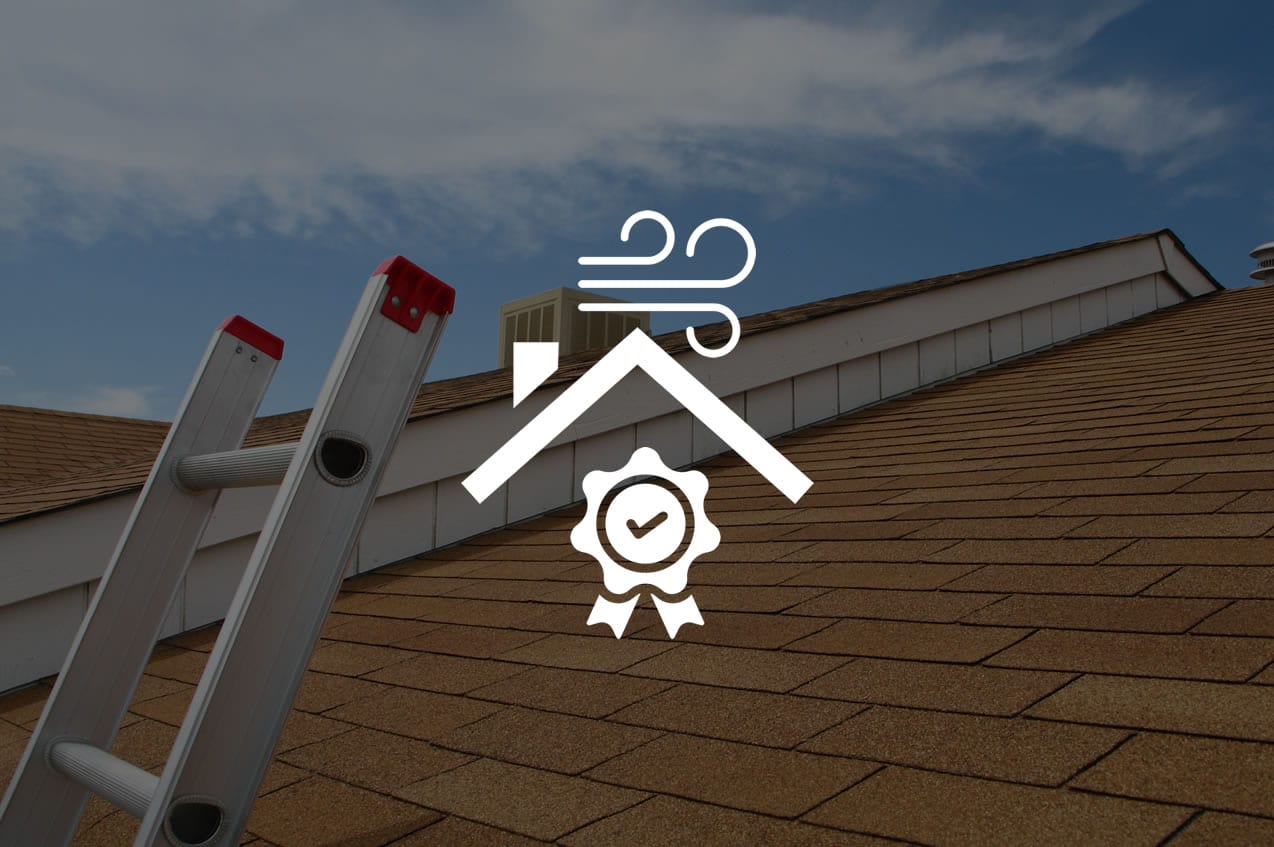 Wind Mitigations and Roof Certifications
Blake Martin
The owner of A-1 Inspection Services, has been performing inspections since 2004 and is a member of InterNACHI and have a Master Inspector Certifications.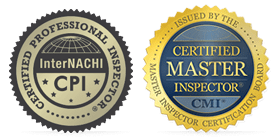 I prepare a straight forward inspection report that is simple and easy for you to understand with digital pictures.
I will email the inspection report to you and/or your realtor within 24 hours of the home inspection.
General Inspection's include thoroughly inspecting all major components of the home. Including but not limited to electrical, roofing, plumbing, attic, a/c, appliances, crawl space and/or foundation, livable spaces, bathrooms, etc.. (the list goes on and on)
Pools are inspected at no extra cost.
Insurance Inspections:
Wind mitigations aren't always necessary BUT in most cases can save you a generous amount of money on your homeowners insurance.
4 Point inspections are required on homes 30 years or older. This inspection covers the four main areas of interest on a home; HVAC, Roofing, Electrical and Plumbing.
Roof certifications are sometimes necessary to justify the life remaining on the present roof materials.
Call Today to Find Out More or Schedule An Inspection.